DTS (Dedicated Transportation Systems) - Davenport, IA
DTS (Dedicated Transportation Systems)
Contact: Driver Recruiting
915 Floral Ln
Davenport, IA 52802

Trucking Jobs for DTS (Dedicated Transportation Systems)
About Us
We Are a Family! We're BIG enough to have great customers, yet small enough to take GREAT care of our drivers!
No other transportation company cares as much for its drivers as DTS in Davenport, IA. The people in our trucks aren't just numbers to us. They are real people with families and lives outside of truck driving.
DTS is a woman-owned and operated family business. The management team at DTS strives to work as hard for our drivers as our drivers work for us. We believe that you will see and feel the difference when you work for us. We are different, and we will prove it!
Driver Requirements
Minimum age: 22
Minimum CDL -A Driving experience: 2 years
No more than 2 preventable accidents in the past 3 years
No more than 3 moving violations in the past 3 years
Minimum of 3 years since last DUI
Driver Benefits
Paid orientation (3 days, $100/day + $20 food + company car while at orientation)
Rider program (child 12 or older, spouse $30/month)
A pet rides free
Health and Dental insurance, Free life insurance
401K with company match
Breakdown and Layover pay
100% no-touch freight, 75% drop and hook
$3,000 referral bonus
Regional Driver job
Home every weekend
$1,000/week minimum guarantee, but most drivers earn a lot more
Never more than a day's drive from home
Call 888-512-8756
Hiring Area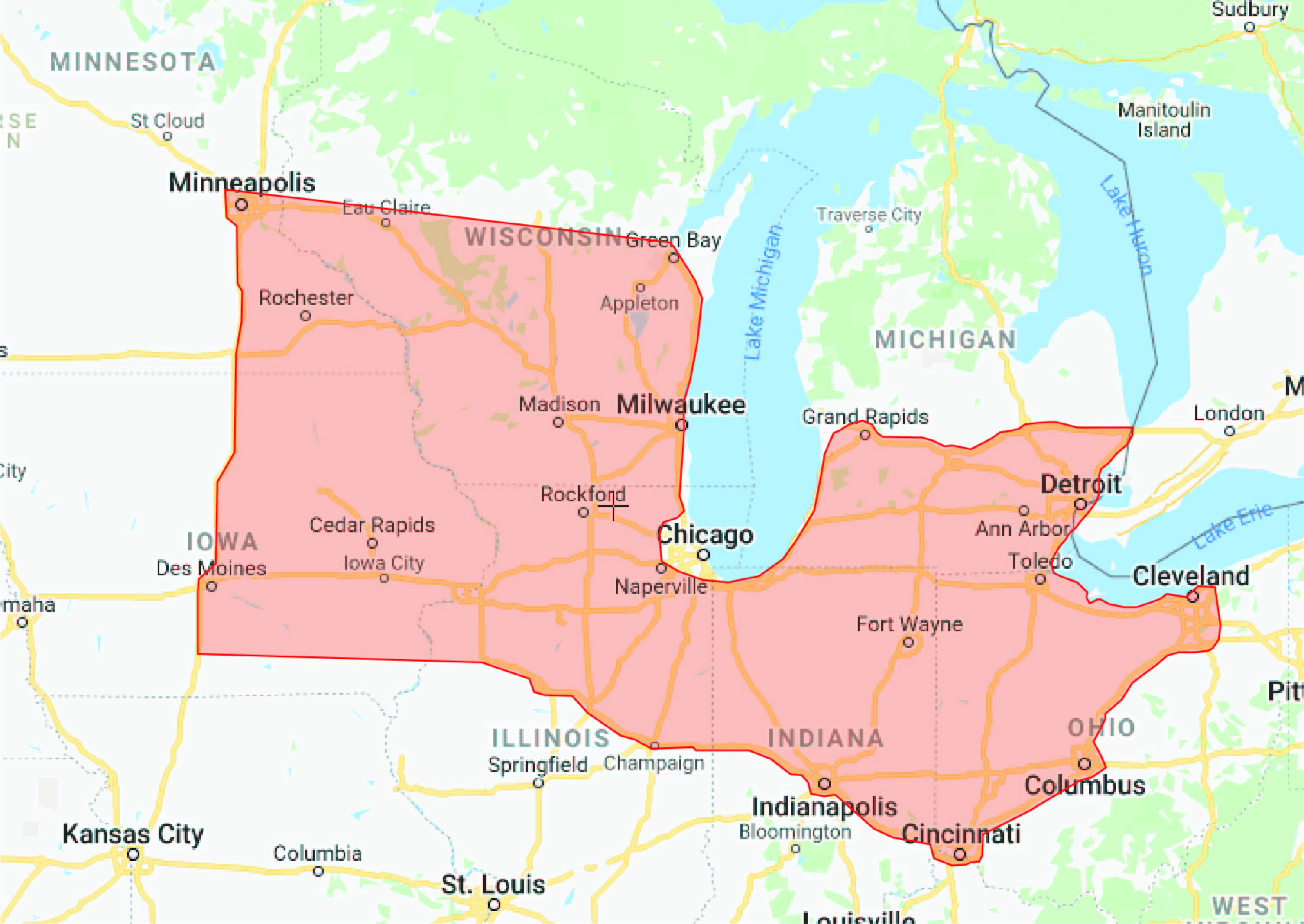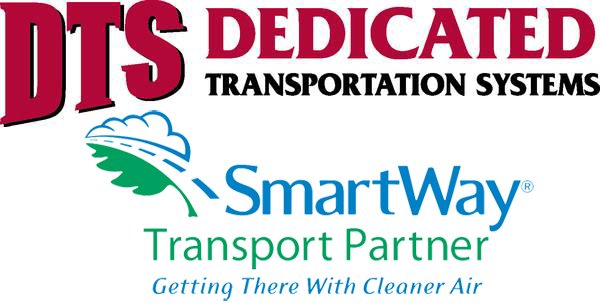 Type of Driving Runs: Regional
Offer Lease/Purchase: Yes
Offer Paid Orientation: Yes

Spouse Rider Program: Yes
Child Rider Program: Yes
Pets: Yes
Age: 22
Total Driving Exp: 2 years
Driver Types: Solo, Owner/Operator
Endorsements:

States/Provinces: IA, IL, IN, MI, MN, OH, WI
Max Accidents: 2
Max Moving Violations: 3
DWI/DUI Restrictions: 3 years
Convicted of a Felony:
Offer Medical Plan: Yes
Offer Dental Plan: Yes
Offer Retirement Plan: Yes

Breakdowns: Yes
Extra Pickups & Dropoffs: Yes
Safety Bonus: Yes