Rewarding Drivers with Higher Base Pay - MN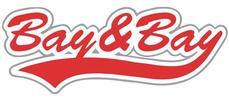 Bay & Bay Transportation
Recruiter Information
Bay & Bay Transportation
3686 140 St E
Rosemount, MN 55068

Job Listing
Job Title
Rewarding Drivers with Higher Base Pay
Position Location
CT, DE, IA, IL, IN, MA, MD, MN, MO, NJ, OH, PA, RI, WI
Truck Experience
Van, Flatbed, Reefer, Tanker
Endorsements
None Required
Type of Position
Fleet/Company Driver
Experience Level
Required
0.5 Years
Job Description
$10,000 Sign-On Bonus for Company Drivers joining Bay & Bay
Starting pay for Bay and Bay drivers can be up to .58 CPM with depending on experience
At Bay & Bay, we treat our company drivers like family. To give you room to grow and advance your career, we offer top industry pay, brand-new equipment, compassionate support staff, and a comprehensive benefits package built for you and your family.

Sound good to you? Join Bay & Bay today as a company driver.
$57-70,000 Avg. Annual Income
2500-3000 Average Miles per Week
Late-Model Freightliners
No Slip Seating
Minimum one year solo OTR
Full Medical and Dental Benefits after 60 days

Company Paid Life Insurance

Paid holidays, sick time and vacation

401(k) – Eligible the 1st quarter following 6 months of employment
Modern driver facilities located in both MN and TX

No forced New York City dispatch

Pet and Rider program available
Refer drivers to our company and receive:
$1000 for each Company Driver Referral

$1500 for each Lease Purchase Referral

$2000 for each Owner Operator Referral
50% paid at first dispatch, remaining 50% paid after 90 days. Both drivers must be a Bay & Bay employee or independent contractor at the time bonus is paid.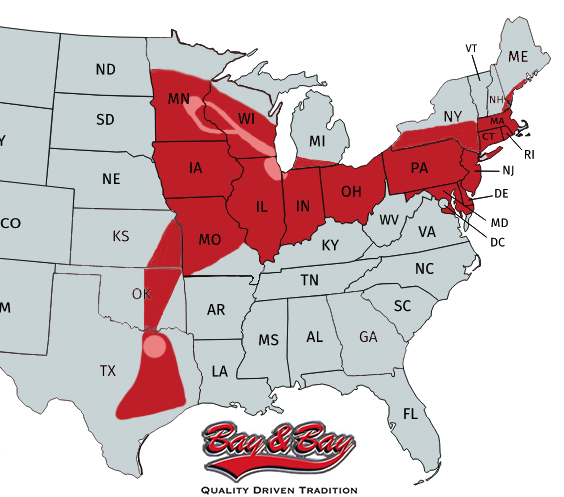 Other positions in Minnesota
Other positions for Van Truck Experience
Other positions for Flatbed Truck Experience
Other positions for Reefer Truck Experience
Other positions for Tanker Truck Experience