CLASS A REGIONAL $90,000 TO $110,000 PLUS SIGN ON BONUS - NJ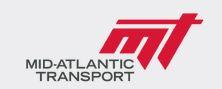 MID-ATLANTIC TRANSPORT
Recruiter Information
MID-ATLANTIC TRANSPORT
19 IRONSIDE COURT
WILLINGBORO, NJ 08046

Job Listing
Job Title
CLASS A REGIONAL $90,000 TO $110,000 PLUS SIGN ON BONUS
Position Location
CT, MA, NJ, NY, RI
Endorsements
Hazardous Materials, Tanker
Type of Position
Fleet/Company Driver
Experience Level
Required
2 Years
Job Description
Mid-Atlantic Transport OTR drivers average $90,000 to $110,000 per year. Plus excellent benefits
SIGN ON BONUS $7,500.00
All our positions require TWIC, HAZMAT and tanker endorsement. If you do not have these, you must provide proof of application at Orientation, and then must obtain within 3 months.
Pay & Benefits:
Solo Drivers Average $90,000.00 - $110,000.00 + per year
$0.64 per mile for Solo Drivers
Average Solo mileage per week is 2800 to 3200
$17.00 per stop
1 week vacation starting 1/2022 ($1,250.00 per week)
6 paid holidays $272.00 per day
5 paid sick/pto days $272.00 per day
34 hour reset (on the road $250.00 flat rate)
Breakdown, Detention and Layover Pay
Generous and Flexible Schedule for HOME TIME
Major Medical Insurance, Dental and Vision
25k of Employer Paid Life Insurance
Paid Time Off
Referral Program
Direct Deposit
Cell Phone Reimbursement ($50.00 per month max.)
99% No Touch Freight
MEET THE​ FLEET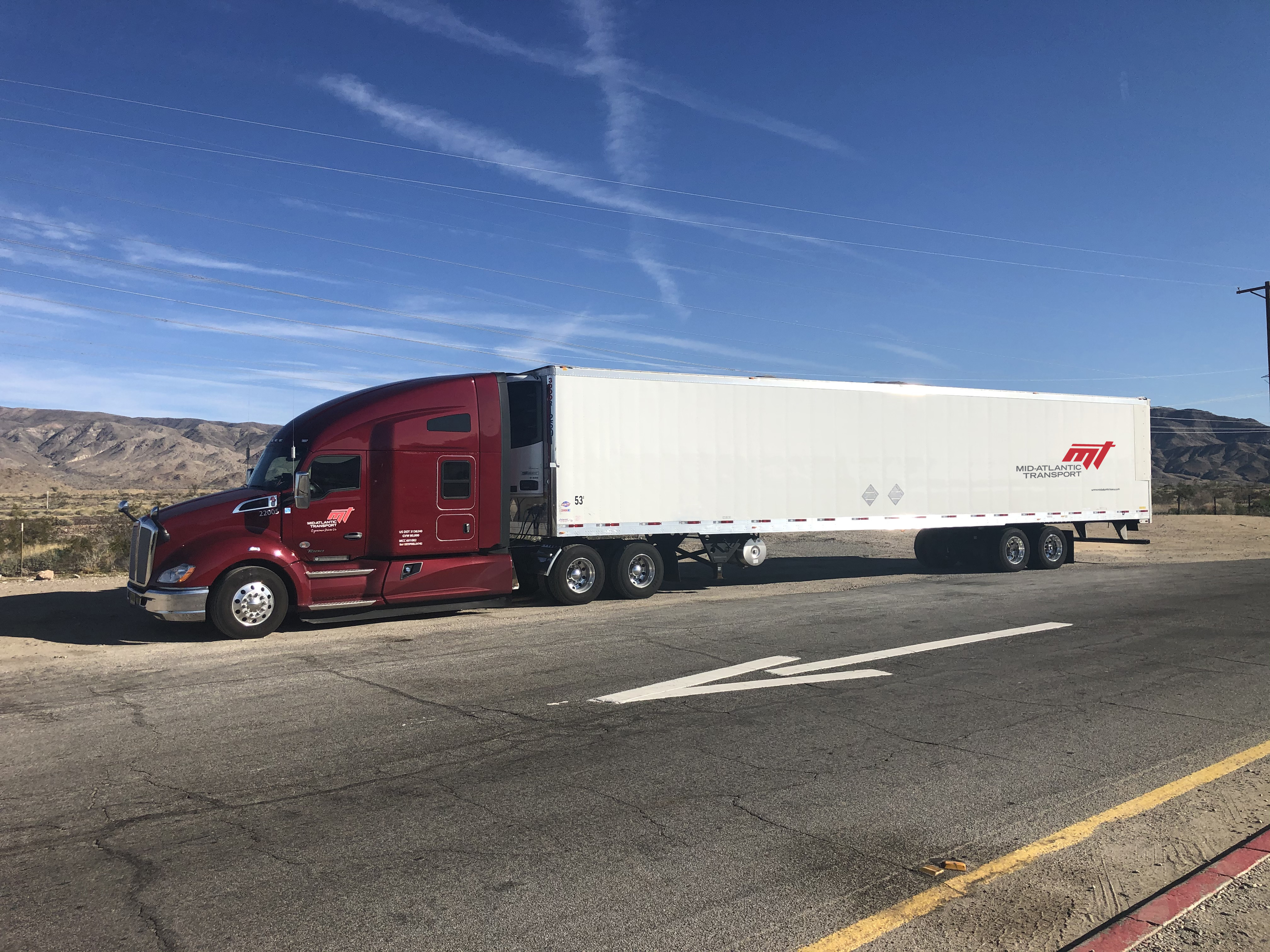 ​KENWORTH
FREIGHTLINER
PETERBILT
VOLVO
​TRUCK model ranges - 2018, 2019, 2020, 2021
EQUIPMENT SPECS
Front facing cameras
2021 trucks have 1800-watt or 2000-watt inverters
In-cab communication devices
latest automatic transmissions
Collision mitigation technology
Cruise control
Weather band/ bluetooth radio
24-hour maintenance assistance
Stand up walk-in double bunk sleepers
APU
Detroit and Cummins engines
Rollover stability and traction control systems
Automated trailer tire inflation systems
Optimized idle and ambient air system
AVERAGE TRUCK AGE IS 1.5 YEARS
We offer a variety of driving opportunities that guarantees ample home-time and a rewarding work/life balance.
Regional: Transportation within a specific area of the country.
Drivers can still explore the open road but return home every other week.
The medical insurance is from date of hire day 1 - AETNA INTERNATIONAL
The dental and vision is from the 1st day of the following month after hire - PRINCIPAL INSURANCE
Click here to apply - https://www.midatlantictrans.com
Feel free to contact me if you have any questions, cell - 609-784-3663 , anytime that is convenient for you. LIVE CHAT - https://direct.lc.chat/13290030/
Please let anyone that you know that has a CDL to contact me as well.
Thank you!
Geri Koss
Manager of Driver Recruiting & Relations
Mid-Atlantic Transport
19 Ironside Court
Willingboro, NJ 08046
office - 609-479-7084
cell - 609-784-3663
gerik@midatlantictrans.com
Other positions at MID-ATLANTIC TRANSPORT
Other positions in New Jersey
Other positions for Van Truck Experience